Scholarship Summary
Awarded to provide assistance for language training and an international travel experience for the purpose of improving or perfecting foreign language skills.
Current students or graduates of all high schools and colleges in Routt County.
Residents of Routt County who did not attend local schools but who have a strong connection to Yampa Valley will also be considered.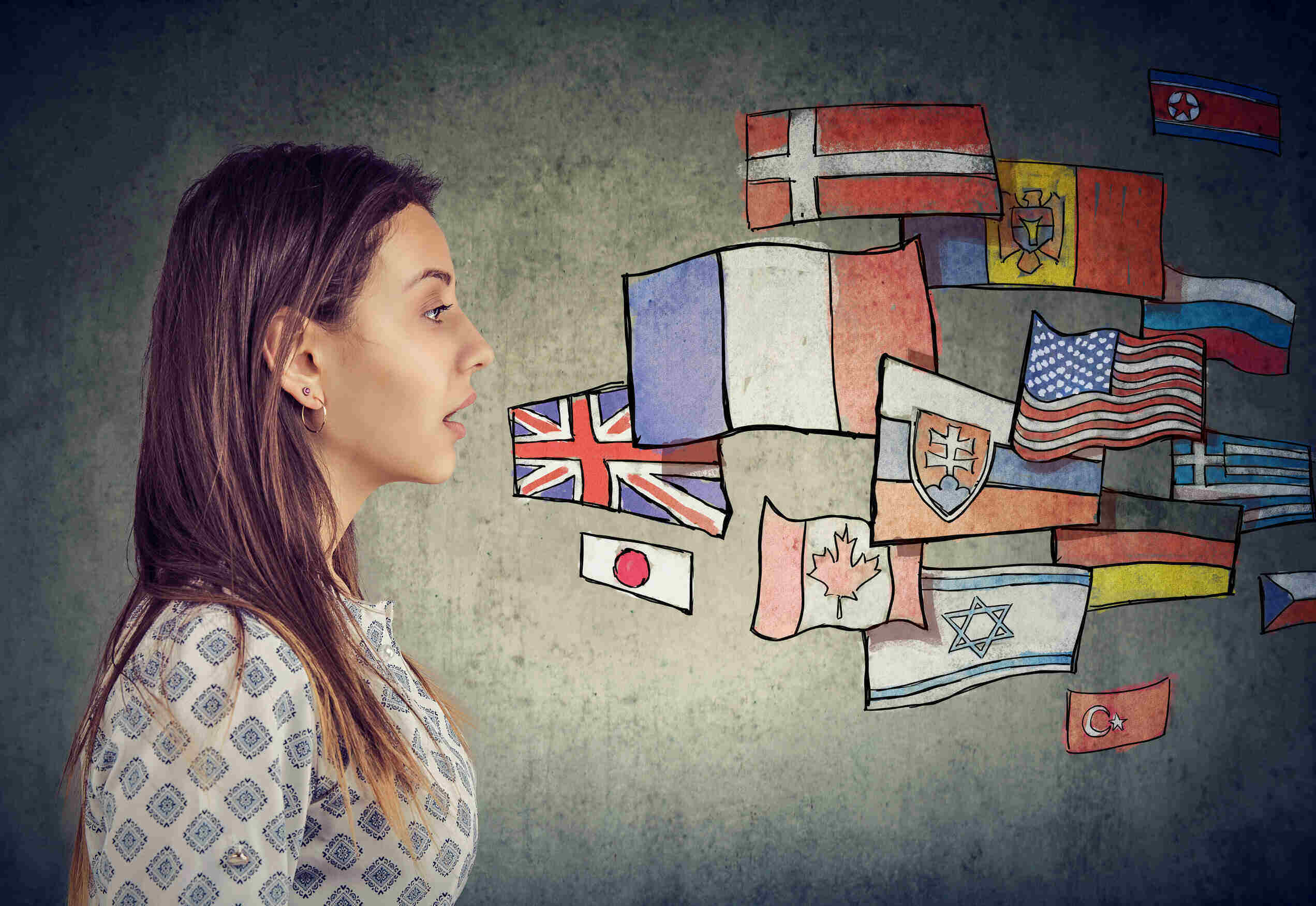 Additional Information about the Dring Language Fellowship
This scholarship emphasizes language improvement, therefore individual intense and/or immersion experiences are most likely to be funded. There is no specific minimum length of program, but very short trips having little impact on language improvement will not qualify. The trip may be part of an organized program, but not a group trip, as group trip participants tend to speak with one another in English.
Factors that will be considered in evaluating programs are:
Does the trip emphasize language?
How long is the trip? Longer trips provide greater exposure to the language.
Does the program create a good learning environment? Language immersion is valuable – such as attending classes in the local language and living with a local family (preferably non-English speaking). Ideally, the applicant is forced to use the language full time.
Upon completion of the Fellowship, recipients will be expected to submit a written report and to demonstrate an improvement in their foreign language ability.
Applicants should be aware of other programs that offer international travel opportunities that can pair well with the Dring Language Fellowship such as:
Scholarship awarded to a graduating senior from a Routt County high school who has overcome challenges or obstacles that may have deterred him/her from pursuing post-high-school trade school or education.Eligibility Graduating Senior from a Routt County high school...
read more