A Giving Circle is a group of passionate people who come together, pooling tax-deductible donations and granting the funds into the community where they can have a meaningful impact.
Giving Circles offer members a chance to learn more about giving and community issues in an active, team approach to philanthropy.
The Yampa Valley Community Foundation provides all administrative and financial services to the Giving Circle.
If you are a nonprofit applying for a grant, please visit here.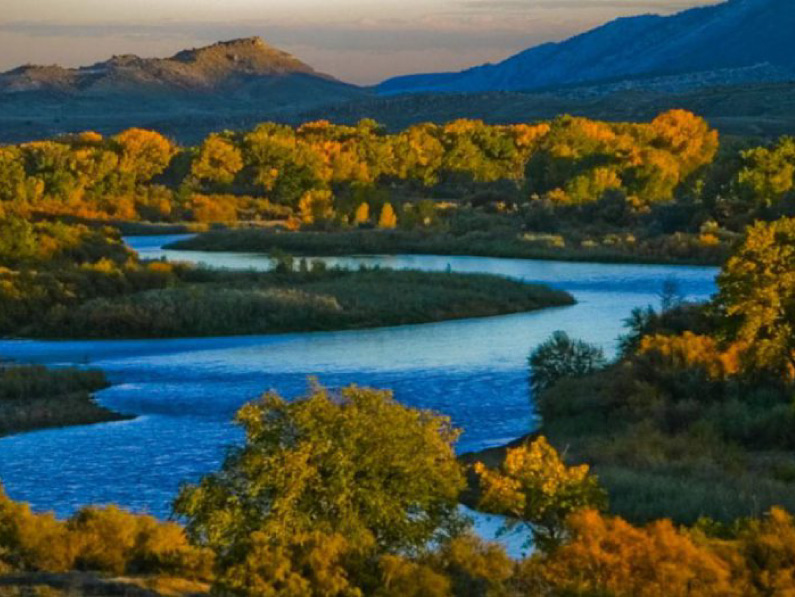 Where do Giving Circles keep their money?
Giving Circle members deposit their donations with the Yampa Valley Community Foundation. This gives individuals in the group confidence that their donations are tax deductible, relieves the Circle leaders from the burden of accounting and granting, and alleviates any concern of possible granting bias.
How much money does each donor contribute?
Each member of the Giving Circle contributes a predetermined minimum donation. Anonymous additional gifts are accepted toward the pool. Members are welcome to give additional money or in-kind support to nonprofits that they learn about through the circle.
Why is the Community Foundation involved?
YVCF as a nonprofit agency acts as the 'host' organization and accepts and processes tax deductible donations and issues receipts on behalf of the Giving Circle. In addition, YVCF manages grant disbursement to the presenting nonprofits and provides additional marketing and outreach support of the Giving Circle.
IMPACT100
The Next Generation of Giving
WZ Giving Circle
Help those most in need in our community
Women's Giving Circle
Assistance and hope for our neighbors in need.
Every day we meet with partners, new and longstanding, to pass on our passion to build a better Yampa Valley. If you have a passion, we can help you find the best way to pass it on.