Scholarship Summary
Awarded to a Moffat County High School graduate who demonstrates financial need, to supplement other educational funding sources, in the pursuit of higher education at a trade school.
Moffat County students who have graduated or are graduating from Moffat County High School
Intending on entering trade school in pursuit of a career in the trades such as construction, machining, electrical, plumbing, pipefitting, heavy equipment operation, mechanics, electronics, drafting, surveying, welding, etc.
Demonstration of financial need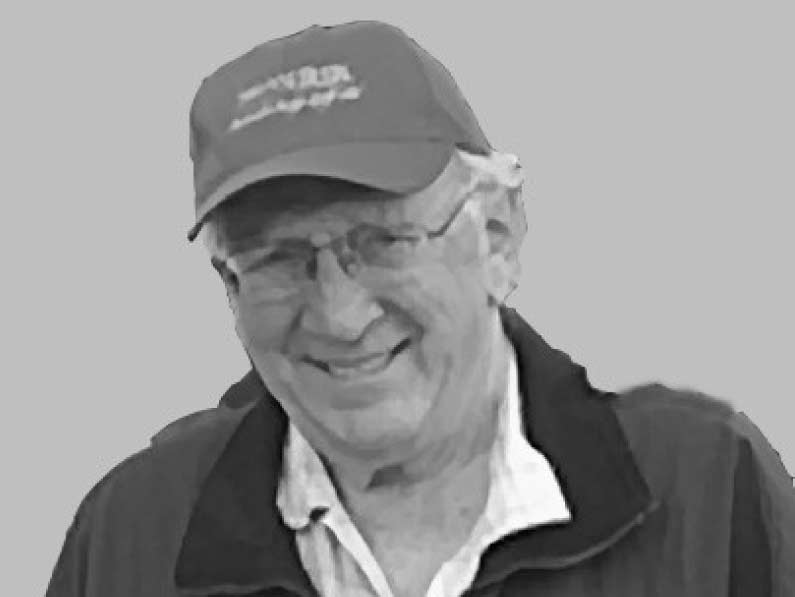 The Frank Levkulich Scholarship
The Frank Levkulich Scholarship is awarded annually to a deserving graduating Moffat County High School student demonstrating a financial need to supplement other educational funding in the pursuit a higher education in a trade school. Frank Levkulich is remembered for his entrepreneurial spirit, friendship, and strength of character. He was born and raised in Craig and ran the family ranch and farm before branching out to the general business, real estate, and construction industries. Frank passed away in February of 2020 at the age of 79 and expressed his wish to financially assist deserving students.
Scholarship awarded to a graduating senior or graduate of a Routt County high school who has overcome significant challenges or obstacles (for instance: family death or illness, homelessness, family drug or alcohol abuse, food insecurity, learning disability) that may...
read more