Scholarship Summary
Awarded to graduating high school seniors or college students continuing their secondary education, including non-traditional students attending for the first time. Must be a resident of Routt County and either a member of a family currently involved in Routt County beef production or a student pursuing a degree related to or benefiting the beef industry.
Residents of Routt County
A member of a family currently involved in beef production OR a student pursuing a degree related to or benefitting the beef industry
May be a graduating high school senior OR a college student continuing their secondary education OR a non-traditional student attending for the first time
Awardees may re-apply for additional awards in subsequent years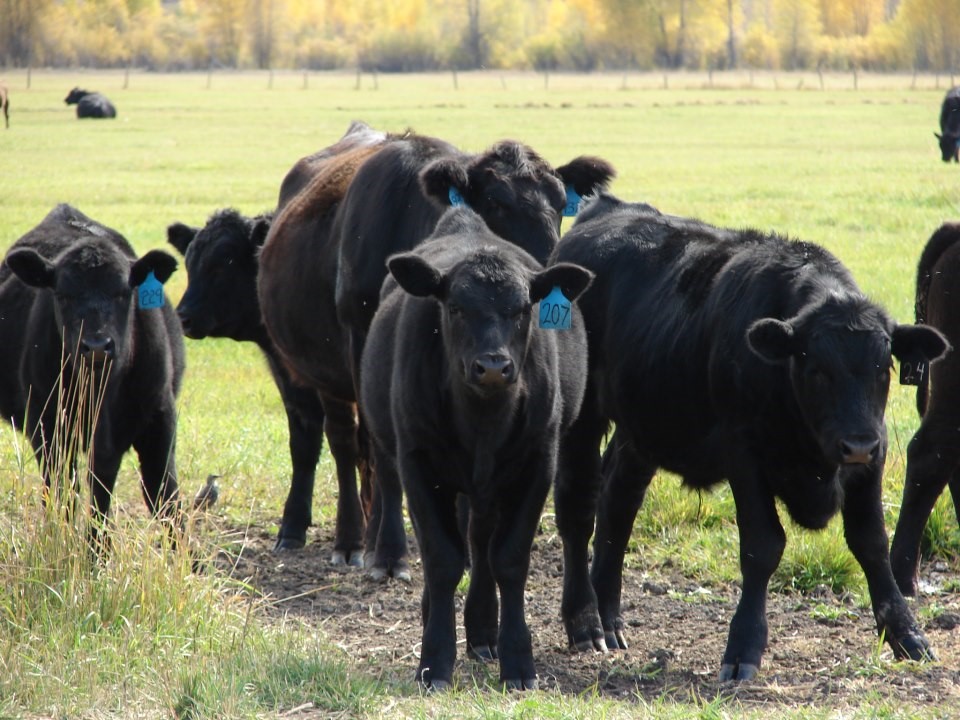 About the Fund
Routt County CattleWomen Scholarship Fund started in 1994 to help agricultural families with their children's college cost. This includes the first year of college through the last. We felt we needed to prioritize our scholarship money to those who would share our mission: To educate, promote, and protect the cattle industry. RCCW focuses our applications to those with background in the cattle industry or those who want a future in it. We want to help all students who share our mission, regardless if they were raised on a ranch or not. For instance, a young lady from Hayden with no agricultural background received a BS degree in Nutrition and went on to get her Masters. RCCW helped pay her way. A longtime ranching family in Soroco has four daughters. All of them received money throughout their college years. The four sisters became an accountant, water engineer, child care worker, and an Ag Sales Representative. We have had some of our recipients become Veterinarians, Ranchers, Extension Agents, and Teachers.
RCCW Scholarship Fund typically fundraises through helping out at 4th of July Rodeo concessions, Christmas craft fairs, quilt raffles, Hayden Festival of Trees, helping Routt County Cattlemen with stock dog trials, and occasionally catering meals.
Scholarship awarded to a graduating senior or graduate of a Routt County high school who has overcome significant challenges or obstacles (for instance: family death or illness, homelessness, family drug or alcohol abuse, food insecurity, learning disability) that may...
read more