The mission of the Yampa Valley Community Foundation is to provide leadership in raising funds, in partnership with community members, to support innovative programs that benefit the community.
Who we are – Eat Local. Buy Local. Give Local. Our community depends upon the Yampa Valley Community Foundation. By fostering deep relationships with our local nonprofit organizations and other community members, we monitor the pulse of the community – what makes it special, what challenges it faces, and where the greatest needs exist. These relationships allow us to provide our donors with unparalleled insight and maximizes the impact of their charitable giving. We are 100% locally based. Support of the Yampa Valley Community Foundation allows us to continue to provide the services and programs essential to maintaining the vitality and character of this special place.
In all that we do, the Yampa Valley Community Foundation operates with the highest integrity. We are the gold standard in client services and a trusted resource to the community. Our work is impeccable, impactful and transparent to those we serve
OUR MISSION
The Yampa Valley Community Foundation provides leadership in raising funds, in partnership with community members, to support innovative programs benefiting the Yampa Valley community.
OUR VISION
Building a healthy and vital community through the power of philanthropy.
OUR VALUES
Integrity, Community, Creativity, Competence and Wisdom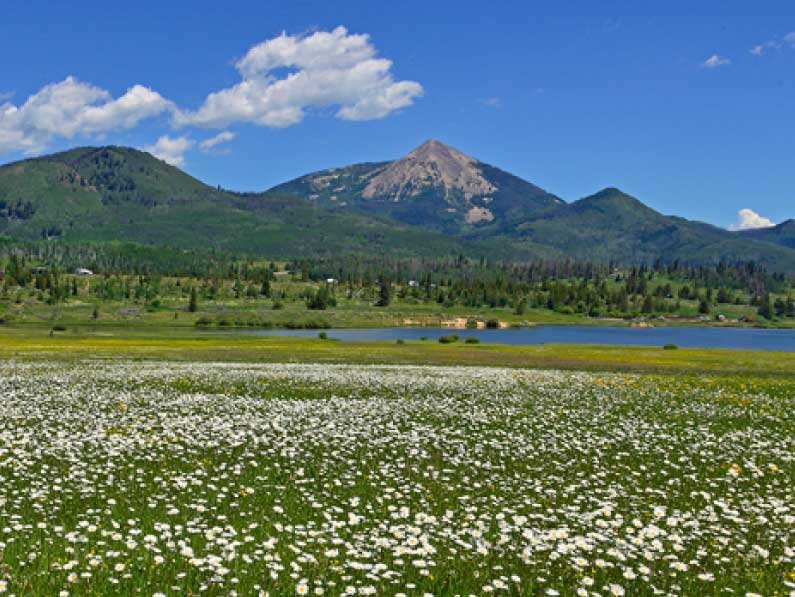 What is a Community Foundation?
Community foundations are tax-exempt public charities serving thousands of people who share a common interest—improving the quality of life within their geographical area. Individuals, families, businesses, and organizations create charitable funds that help their region meet the challenges of changing times. The foundation invests and administers these funds. All community foundations are overseen by a volunteer board of leading citizens and run by professionals with expertise in identifying their community's needs.
Why invest in a Community Foundation?
There are many reasons to invest in your local community foundation. Community foundations go beyond simply making grants that advance charitable activities. They also identify current and emerging issues, channel resources to address their communities' needs, and help their regions prepare for the future. YVCF understands the needs of the Yampa Valley. The staff works closely with local nonprofits to improve community life and recommends where donors can make gifts that will have the most impact. You will be able to pass your passion on for future generations.
You can support YVCF's work directly by donating to our Operations or our Endowment. With your donation to YVCF, your impact is magnified. Your gift allows us to make giving smarter, nonprofits more effective, and the community stronger.
Every day we meet with partners, new and longstanding, to pass on our passion to build a better Yampa Valley. If you have a passion, we can help you find the best way to pass it on.