Capacity Building Programs
YVCF's highest mission is to support a vibrant nonprofit community. We provide tools and training for nonprofit organizations in Routt and Moffat Counties, helping amplify their impact and increase their long-term sustainability.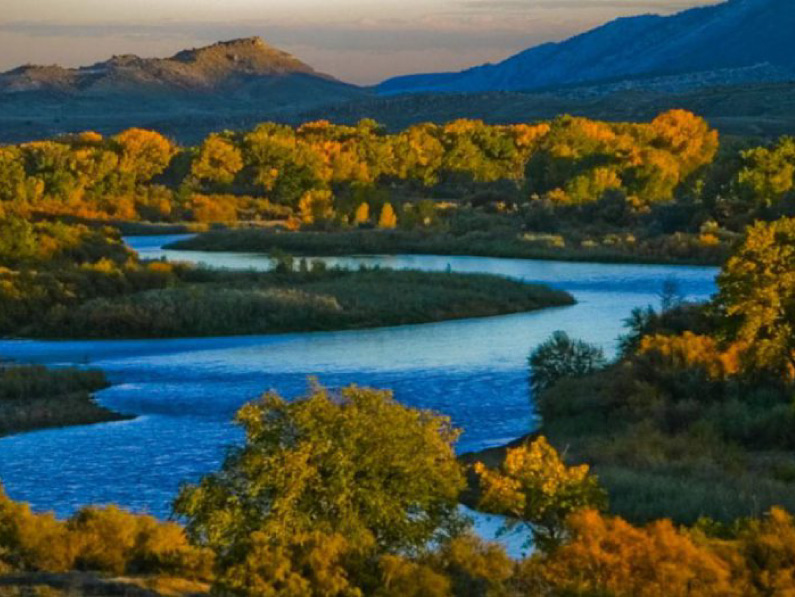 Legacy Gift Development Cohort
This program guides nonprofits in launching and growing endowments and legacy gifts.
Jumpstart Program
Jumpstart provides integrated tools, planning and one-on-one coaching over a 12-month period to build a nonprofit's fundraising capacity, diversify revenue, and grow and sustain programming.
Every day we meet with partners, new and longstanding, to pass on our passion to build a better Yampa Valley. If you have a passion, we can help you find the best way to pass it on.