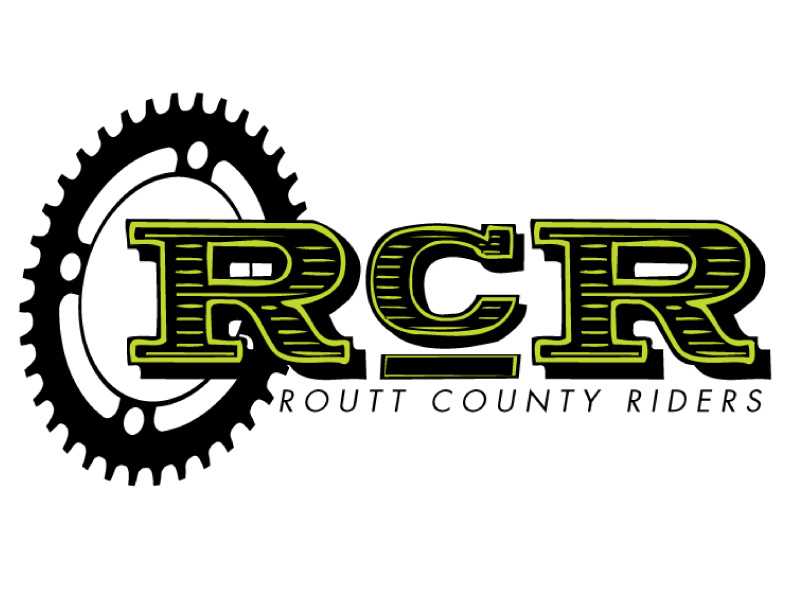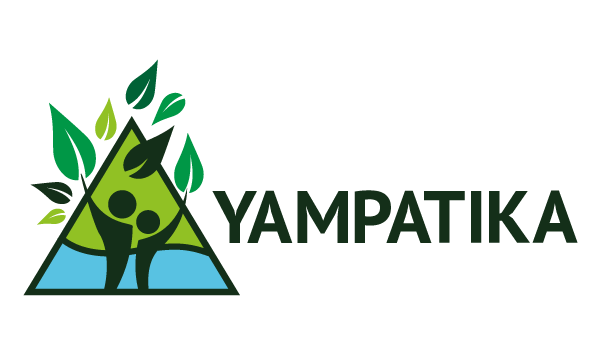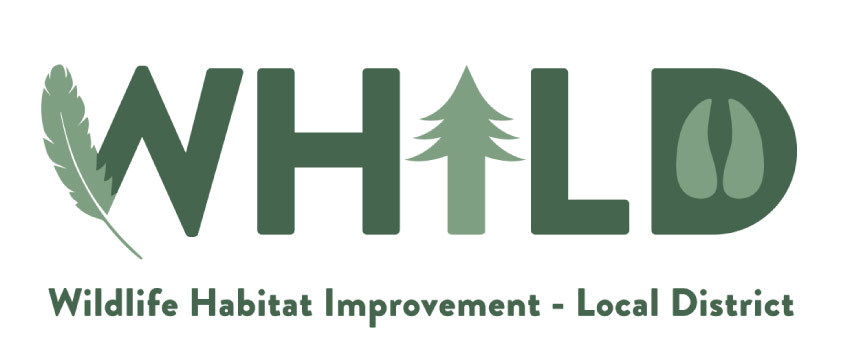 WHILD Wildlife Habitat Improvement - Local District
What will this fund do?
We love our wildlife – and are fortunate to be able to see moose, deer, elk and animals of all size on a regular basis.  As Routt County has grown, we have impacted key habitat elements of food, water, protected cover, adequate range and migration corridors. Your donation to WHILD is a win for wildlife – and supports wildlife habitat improvement projects, including capital projects, planning, research, studies, management, enforcement and education for the public benefit.
"We live in a community with a diversity of lands and opportunities. We enjoy and appreciate our connections to the land and we all utilize these resources in some form or fashion.  Conservation is a wise use and multi-use and a recognition as stewards that it is our responsibility to ensure these resources are here for current and future generations to enjoy as well. By increasing demands upon our natural resources to provide everything we so greatly enjoy, we can lead the way by funding local habitat improvement efforts the community believes in and supports." – Kris Middledorf, Colorado Parks and Wildlife Area Manager based in Steamboat Springs
The Grant Committee shall be appointed by the Foundation and shall consist of one appointee with expertise in habitat improvement, wildlife management, wildlife habitat management or wildlife biology from each of the following entities: Colorado Parks and Wildlife, United States Forest Service, Bureau of Land Management, Colorado State Forest, and two members from the general public chosen by the Board of Trustees of the Yampa Valley Community Foundation and who each serves a three-year term at the pleasure of the Yampa Valley Community Foundation.
If you would like additional information about this fund, please email info@yvcf.org.
To donate to WHILD Fund by check:
Yampa Valley Community Foundation
PO Box 881869
Steamboat Springs, CO 80487
* Please make the check out to YVCF and note in the memo line that the check is for the WHILD Fund.