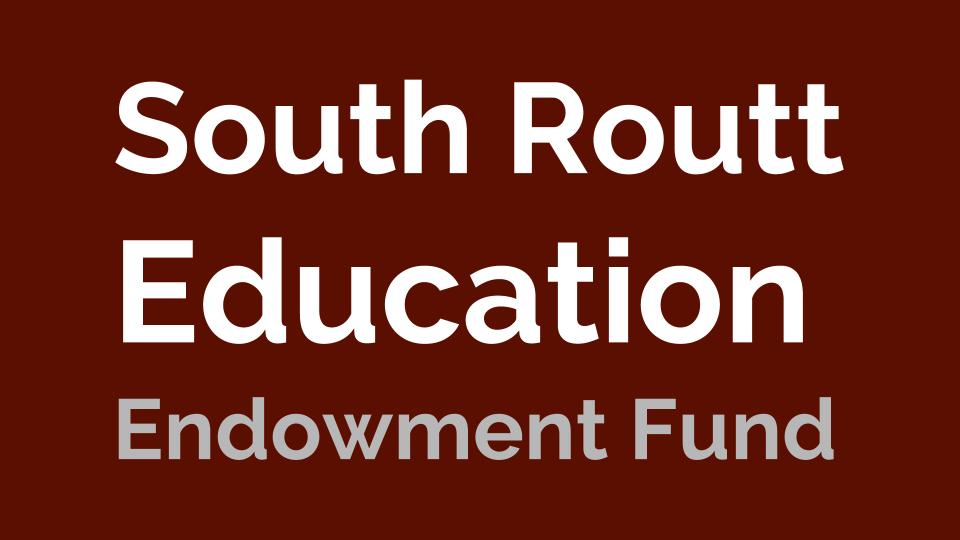 There are several ways to invest in the future of education in South Routt.  We invite you to give in one of the following ways:
Pledge $25 per year
Pledge $250 per year
Pledge $2500 per year
South Routt Education Endowment Fund
The South Routt School District near the headwaters of the Yampa River is deeply rooted in the community and embraces families that have been here for generations and newcomers alike.  Small class sizes and strong community involvement weave a strength of character into each and every student.  These students appreciate the one-on-one attention they receive and they excel in academics, athletics, FFA, art, music, and more.  The school district serves many communities including Stagecoach, Oak Creek, Phippsburg, Yampa, Toponas and the surrounding areas.
With a goal of establishing a $1,000,000 endowment, the South Routt Education Endowment Fund looks to strengthen and better South Routt Schools. Please join us in the mission to benefit the South Routt School District.
To donate to South Routt Education Endowment Fund by check:
Yampa Valley Community Foundation
PO Box 881869
Steamboat Springs, CO 80487
* Please make the check out to YVCF and note in the memo line that the check is for the South Routt Education Endowment Fund