Endowment Building Toolkit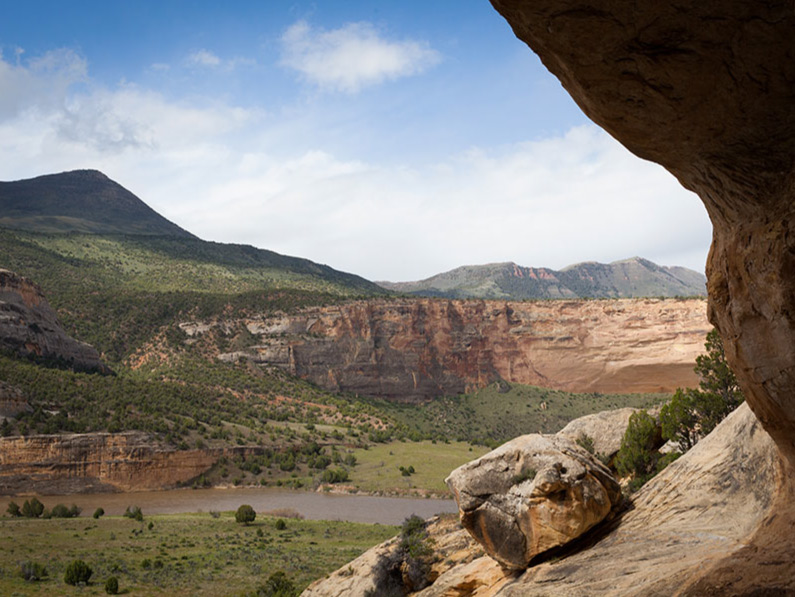 YVCF is here as a resource to help decide if and when starting an endowment fund is right for your organization and provide the tools to help you be successful.
Use the Yampa Valley Community Foundation's Endowment Building Toolkit to build your nonprofit organization's endowment fund and encourage legacy and planned gifts.
Our downloadable fact sheets, articles, solicitation letters and messaging will help you build awareness about how endowment and legacy gifts can create a brighter future for your organization.
Every day we meet with partners, new and longstanding, to pass on our passion to build a better Yampa Valley. If you have a passion, we can help you find the best way to pass it on.