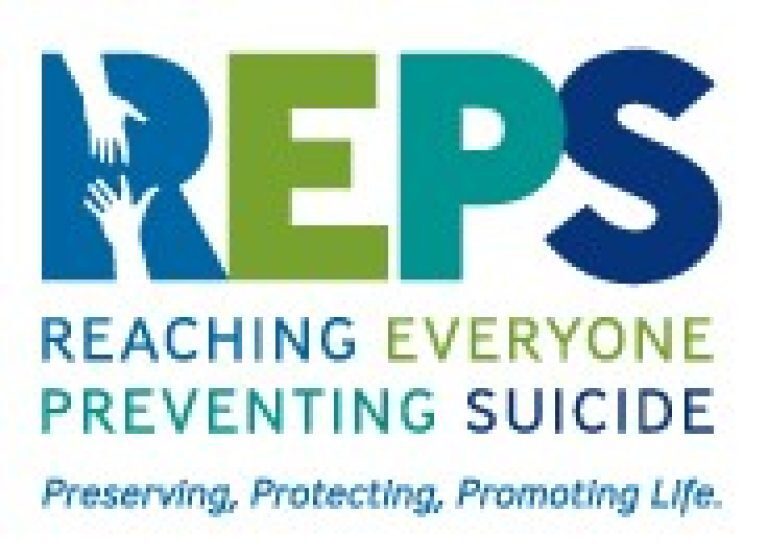 Reaching Everyone Preventing Suicide Endowment Fund
Reaching Everyone Preventing Suicide (REPS) provides suicide prevention, intervention, and postvention. REPS is a volunteer coalition of community members invested in stopping suicide in the Yampa Valley and supporting those who have lost a loved one to suicide through education and awareness. We believe that suicide is devastating to our community and that there are alternatives.
REPS is 501 C 3 Not-for profit organization that serves the community members of Routt and Moffat County. REPS provides crisis support, education, training, prevention and postvention support. REPS staff, dedicated Board of Directors and skilled Volunteers are dedicated to combating suicide and breaking mental health stigma.
To donate to REPS by check:
Yampa Valley Community Foundation
PO Box 881869
Steamboat Springs, CO 80487
* Please make the check out to YVCF and note in the memo line that the check is for REPS
** All donations received into this endowment fund are for the benefit of REPS and are an unrestricted asset of the Yampa Valley Community Foundation.