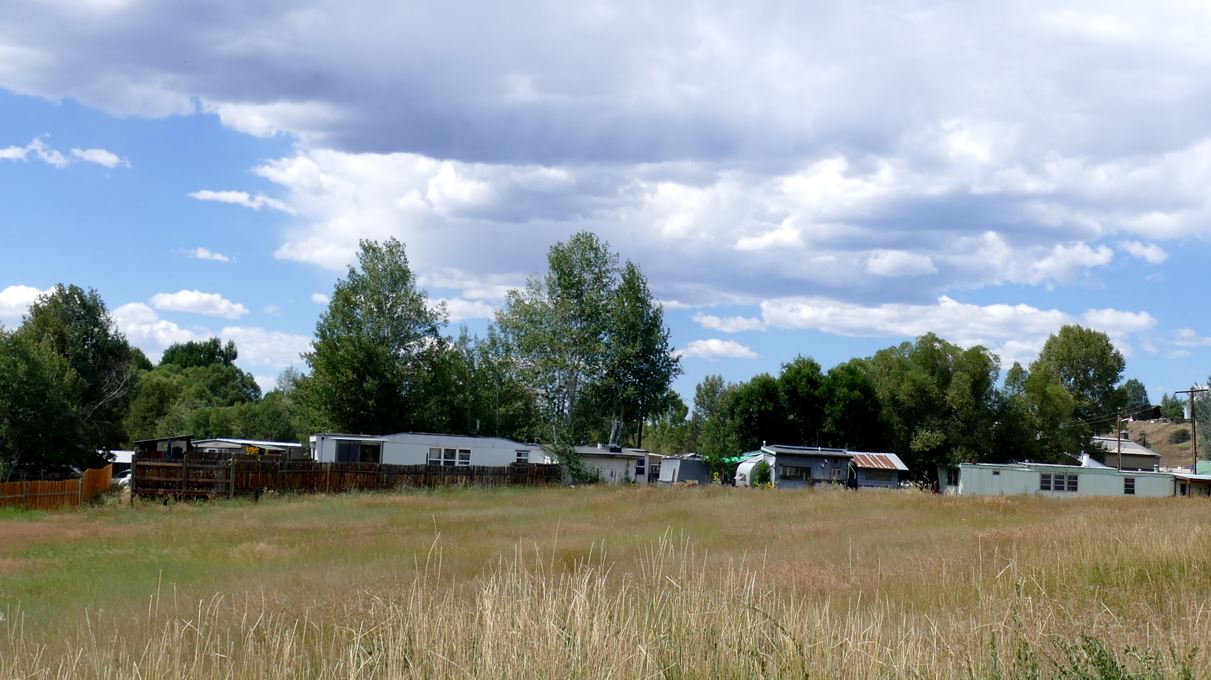 Workforce housing is the #1 issue facing the Yampa Valley. In response to the news that Whitehaven Mobile Home park residents were recently notified of the contract to sell the land under their homes, YVCF has set up the Routt County Workforce Housing Preservation Fund to accept charitable donations toward the following charitable purposes:
The purpose of the Fund is to preserve workforce housing for residents in Routt County, Colorado. Funds will be used for (1) the purchase of Whitehaven Mobile Home Park or emergency capital improvements at Whitehaven Mobile Home Park; or (2) in the event that Whitehaven Mobile Home Park is sold, then funds will be used for purchase, preservation or emergency capital improvements of other mobile home parks or low-income housing in Routt County, Colorado.
As reported in the Steamboat Pilot, "The residents of the mobile home park on the west side of Steamboat Springs received a notice of sale informing them the owner of the property had received an offer from an unnamed buyer to sell the land under their homes for a little over $3 million. Now, the community has less than 90 days to match that $3 million offer or risk an uncertain future."
Donations by check can be made out to YVCF-Workforce Housing Fund and mailed to PO Box 881869, Steamboat Springs, CO 80488.
This is a Board-Designated Fund of the Yampa Valley Community Foundation and all donations are restricted for use only for the Charitable Purposes of the Fund.