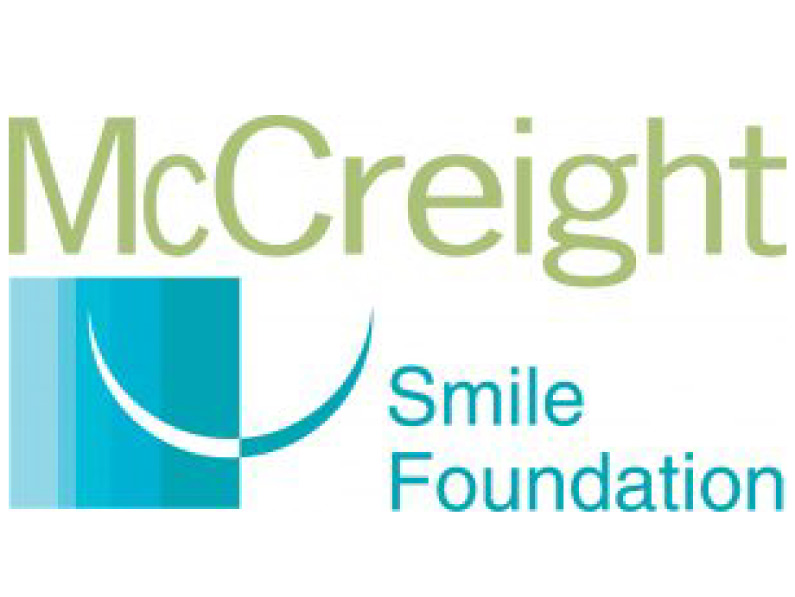 Meet Shelby, a recipient of funding through the Smile Foundation.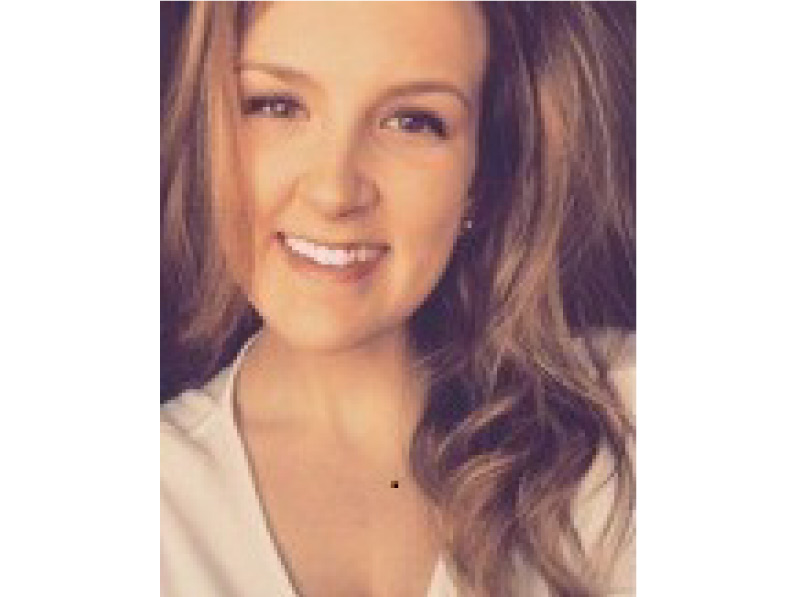 "It is people like you and your team that helped make me healthy again" – Shelby
To read  Shelby's entire letter – Letter from Shelby
The McCreight Smile Foundation is a Donor Advised Fund of the Yampa Valley Community Foundation.
The McCreight Smile Foundation
In our great country, one in three women are victims of abuse and a woman is beaten every 15 minutes. The Smile Foundation serves victims of domestic abuse by providing funding to regain a smile
.
Give to the McCreight smile foundation and you are giving to restore confidence in a victim's life.
To apply for assistance from the McCreight Smile Fund, contact:
Routt County: Avocates website
Moffat County: Advocates-Crisis Support Services: 970-824-9709
Learn more about the McCreight Smile Foundation
Thank You to our sponsors:
Kettenbach Dental
Perio Protect
To donate to McCreight Smile Foundation by check:
Yampa Valley Community Foundation
PO Box 881869
Steamboat Springs, CO 80487
* Please make the check out to YVCF and note in the memo line that the check is for the McCreight Smile Foundation.